We are here to help you to do successful business in Scandinavia.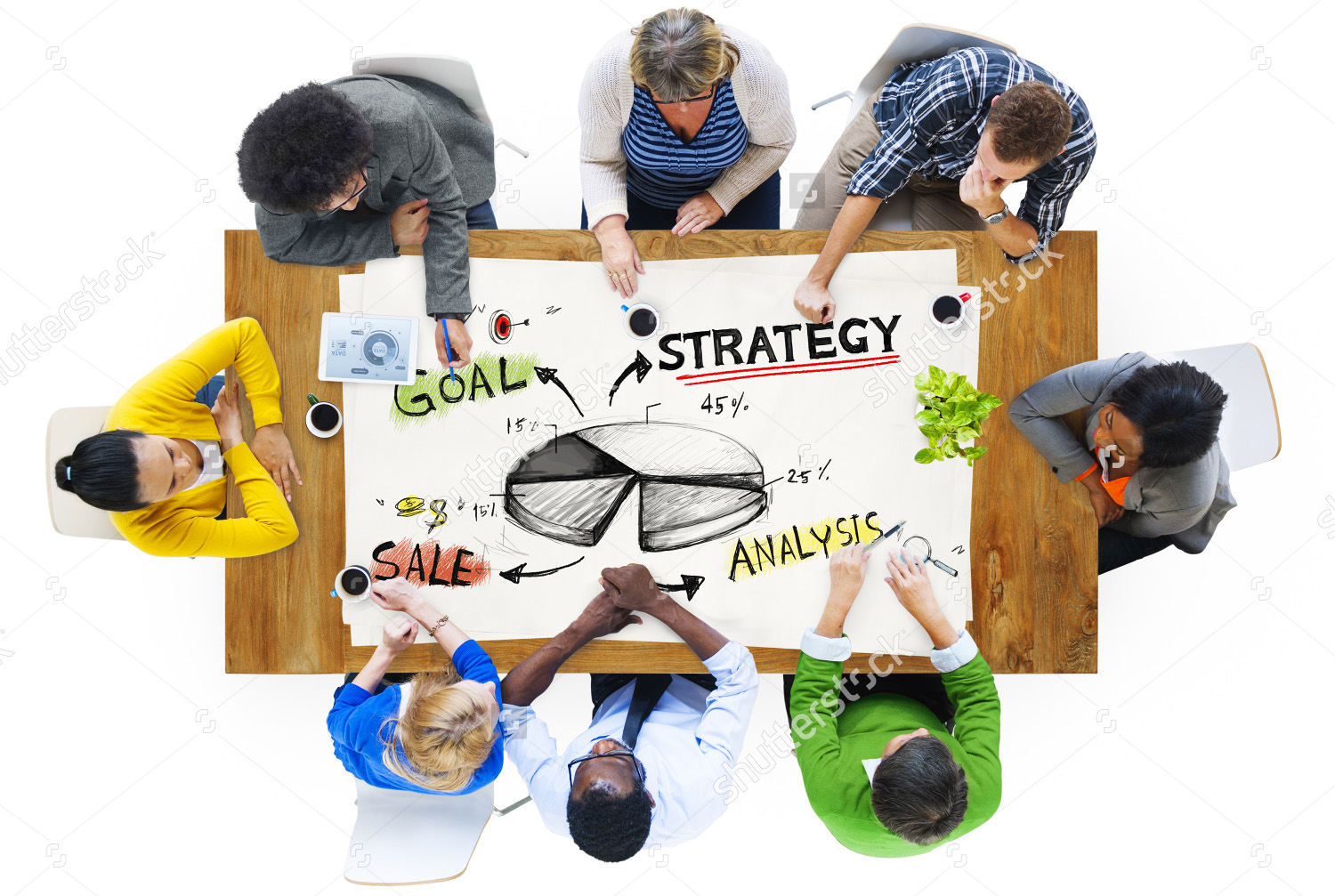 Long term partners
We want this to be right for you and we will help you through the different stages needed for success. We will partner up with you, so we're at the same side of the table. We want to be long term partner.
---
"Before you proceed, make sure that you can tick off these three boxes:
- Entry into Scandinavia is part of our overall growth strategy


---

We firmly believe our value proposition is strong enough to succeed
We have the time and funds to support expansion into Scandinavia
With these ticked off, you are off to a strong start. These are, however, vital clarifications.
What we offer you:
Our business model is very simple. We listen to your value proposition, and if we believe that has a strong potential in Scandinavia, we progress to analyses and testing with you. Wasting time and money is what we aim to avoid all the way through the process. We do early testing, to verify our joint leaps of faith. Such as:


---

CFOs will love this product!

Fine, let's test it on a few. What do they say? Does it fill a need or a gap? Are they willing to invest in it? Do they have apprehensions?
If early tests are favorable, we progress to negotiations and a go-to-market strategy.
How can we work together?
We can engage in different ways, but we look for strong and lasting partnerships where we play a vital role in bringing your products and services to the market and enjoy profitable growth.


---

Do you want us to sell the products and services for you? It can be done!
Do you want us to set up a joint business in Scandinavia? It can be done!
Do you need us to manage your business unit here? It can be done!
We're flexible and can offer the right model for bringing your venture to life in Scandinavia.
How can we get going?
Simply, send us a max 15-line elevator-pitch (with relevant links) explaining why your product or services will be a success in Scandinavia. Focus on: What trends or issues form the basis of your business idea? What kind of pains (trouble) could it remove for people/businesses/organisations? What valuable and not-existing benefits will it offer?
We are not too focused on the technology, nor on the product itself. We are focused on what benefits they bring, either by taking away pain or purely delighting people!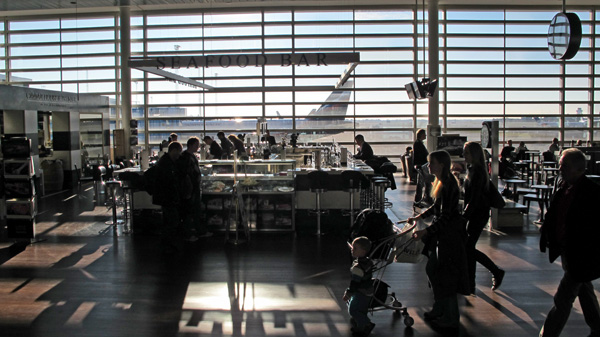 Send an elevator-pitch:
1
Example on an elevator pitch (you need to click this to get it opened)
Despite what we hear, the use of e-mails in organisations keeps increasing. A McKinsey study shows that office personnel spend up to 25% of their time handling e-mails. Alarmingly, up to 20% of this time is spent on searching for information in your e-mail system. This translates to thousands of hours in an average organization, time which could have been better spent on more value creating activities. If our new collaborative communication system – Share-it – is implemented, companies can make massive savings as information is readily accessible through very effective search functionalities. In a Swiss insurance company, we managed to increase productivity on office workers by 5%. Savings were substantial and the return on investment was sensational. Share-it can be used by almost any company, it is easy to implement and user satisfaction is fantastic.
What is next step?
We study your great business concept and set up a call with you to understand key aspects of it. Then we make a light business case with some key beliefs and assumptions. We discuss the business model, financially as well as the way we should work together. If it looks good, we sign a short letter of intent.
Then we test it. We do this to verify our beliefs or changing our approach before we burn too much cash. If lights are green, we sign the agreement and get into business.

---

The process can take everything from one week to two months, depending on complexity.
---